Welcome To Our Survey Online Learning Center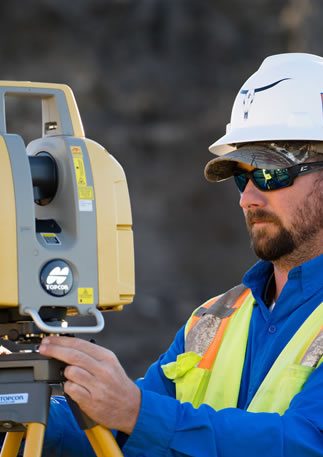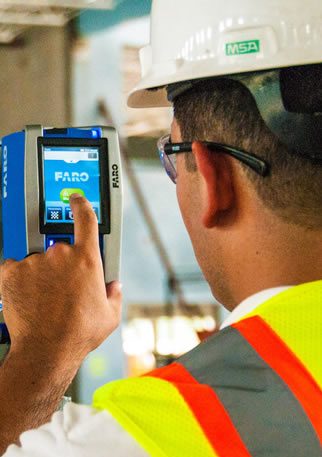 Surveying is an amazingly interesting and rewarding field of study and practice. It involves methods and techniques for measuring and mapping the Earth's surface, whether it be on land, sea, or air.
We offer a survey education online.
The role of surveying is extremely important as it helps with the establishment of boundaries, creation of maps, land development, construction planning, and much more. The field of surveying has been around for centuries, and has evolved significantly with the advancement of technology and the changing needs of society.
From using traditional tools like chains and compasses to now using advanced equipment such as GPS and laser scanners, surveyors play a crucial role in ensuring the accuracy of spatial data. The field of surveying can lead to many career opportunities in various industries, including construction, engineering, and government. If you have a passion for geography, science, and problem-solving, surveying may be the perfect field for you!